E
m
p
o
w
e
r
i
n
g
E
d
u
c
a
t
i
o
n
f
o
r
S
o
c
i
a
l
T
r
a
n
s
f
o
r
m
a
t
i
o
n
&
N
a
t
i
o
n
B
u
i
l
d
i
n
g
The humble journey started with 1 computer & 4 students leading to university.
Building institutions ranging from KG to PG to Ph.D. and beyond...
"Get wet with water and change your clothes
or get wet with sweat and change the history"
~Mahbubul Hoque
Mahbubul Hoque: A Visionary Educational Entrepreneur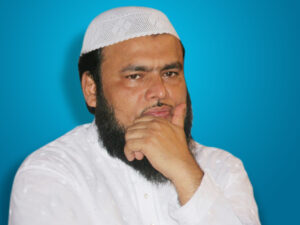 Mahbubul Hoque an AMU Alumni ( 1993-2000), the Founder of many institutions including University of Science & Technology Meghalaya & Chairman of ERD Foundation Guwahati. Mahbubul Hoque is a visionary eduprenuer who has given a new perspective of holistic development in the field of education through institution building with humble beginning.
Born to a rural family in Assam's Karimganj district, Mahbubul Hoque had a turbulent early life as he lost his parents and supportive elder brother during childhood. He had to earn by doing private tuitions and selling home grown vegetables in the local market to continue his studies. Throught first class in his academic career, he completed his B.Sc. and MCA from prestigious AMU in the year 2000 and came back to his native state Assam with a vision to do something in the field of education.
He believes that right vision , honesty and hard work is the only way to succeed and therefore in spite of extreme financial constraints, he had started his entrepreneurial journey with just one computer, 4 students & Rs 85 in his pocket in 2001, rejecting lucrative job offers to him.
His first venture was a Study Centre which he started in the year 2001 in a rental house and run it through generating revenue by selling assembled computers in the market for the promotion of a computer lab for the trainer which became the second best study center of Manipal Group in the whole country. He continued his struggle in the field of education and succeeded to achieve milestone one after another traversing several impediments to set up the institutions in Assam and then Meghalaya.
Affiliated to Srimanta Sankaradeva University of Health Sciences & Approved by PCI, New Delhi
Eminent Personalities Visited on his request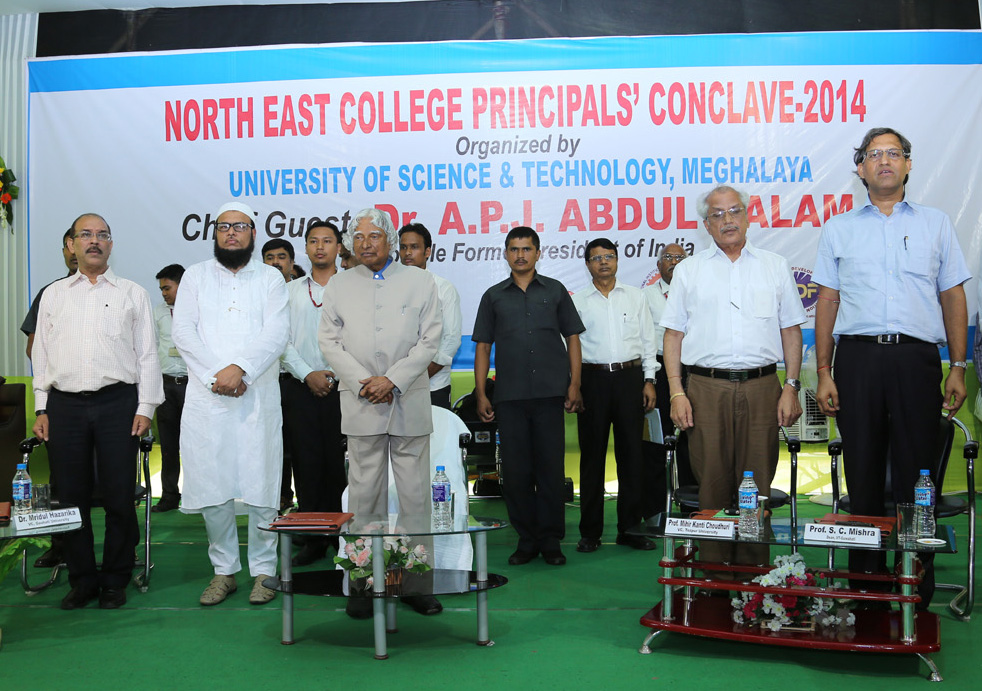 Hon'ble Former President of India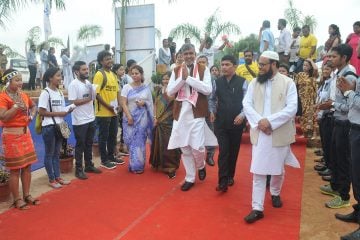 Hon'ble Nobel Peace Laureate
9th Mile, Khanapara, Ri Bhoi, March 25, 2023: The three-day-long mega academic event of the country, the National Conference of Vice-Chancellors on "Transformative Higher Education for Atmanirbhar …