Empowering Education for Social Transformation and nation building
The Humble Journey Started with 1 Computer & 4 Students to Founding University and Building Institutions Ranging from KG to PG to Ph.D. and Beyond...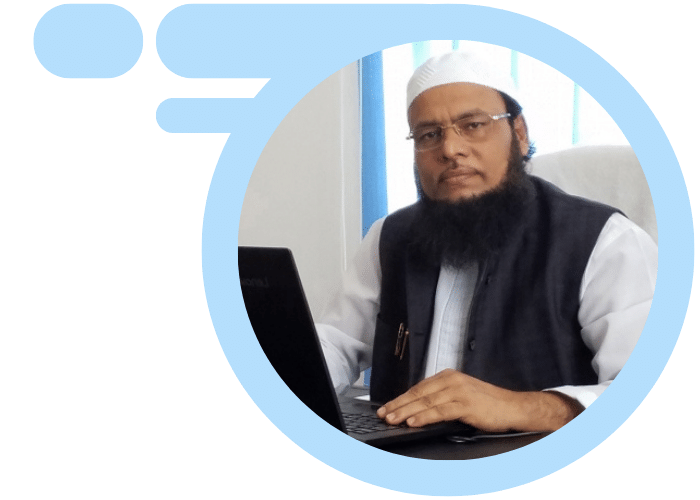 Mahbubul Hoque: A Proactive Visionary Educational Entrepreneur
The Founder Chancellor of the University of Science & Technology, Meghalaya & Chairman of ERD Foundation, Mahbubul Hoque is a visionary eduprenuer and institution builder who has given a new perspective to holistic teaching & experiential learning.
In spite of a turbulent childhood and extreme financial constraints, Mahbubul Hoque had started his educational entrepreneurship journey with just one computer, 4 students & Rs 84 in his pocket in 2001. Today, this proactive leader caters to education from KG to PG to Ph.D. through two CBSE Affiliated Senior Secondary Schools, one AICTE approved Engineering College, two PCI approved Pharmacy Colleges, one BCI approved Law School, one AICTE approved Business School, one NCTE approved B. Ed. College, one Women's College affiliated to AUS, three Vision 50 Academies, and the University of Science & Technology Meghalaya which has been accredited "A" Grade by NAAC in its 1st Cycle in 2021 to more than 8500 students of which 57% are girl students, 40% belongs to indigenous tribes & minority groups, 80% from rural areas and 20% students availing free education.
A Philanthropic by heart, Mahbubul Hoque has initiated many unique programs to support higher education of meritorious and underprivileged students of the North-Eastern region. Payback Policy, North East Graduate Congress, Scholarships, Freeships, and Interest-Free Loans are some of the initiatives which have brought a revolution in the education scenario.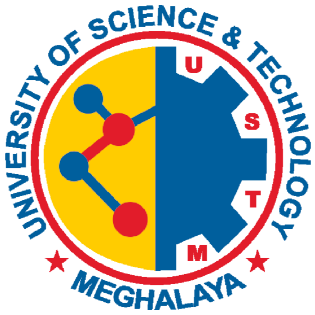 University of Science & Technology Meghalaya
Accredited 'A' Grade by NAAC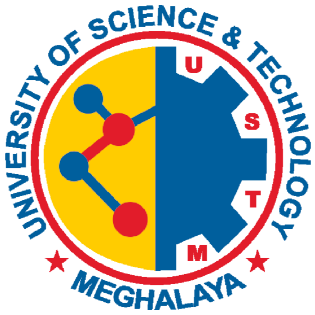 Regional Institute of Science & Technology
Affiliated to NEHU & approved by AICTE, New Delhi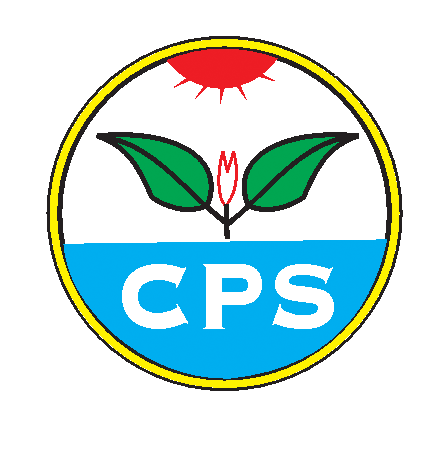 Central Public School Patharkandi
Affiliated to CBSE, New Delhi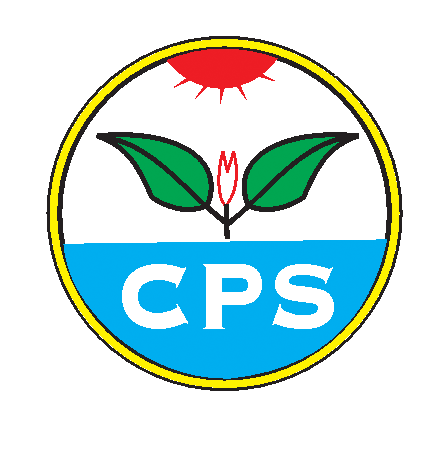 Central Public School Badarpur
Affiliated to NEHU & approved by AICTE, New Delhi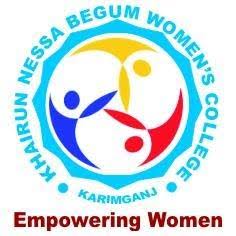 Khairun Nessa Begum Women's College Badarpur
Affiliated to Assam University, Silchar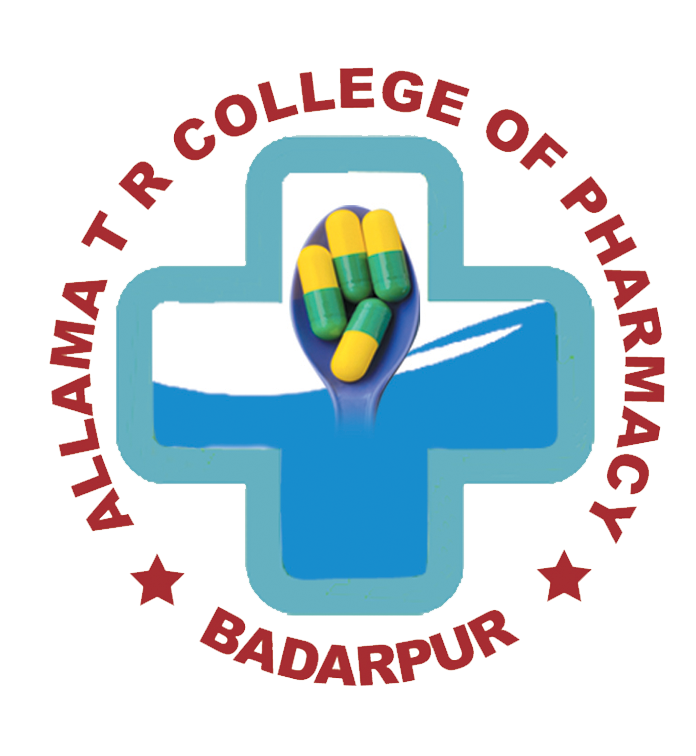 Allama TR College of Pharmacy, Badarpur
Affiliated to NEHU & approved by AICTE, New Delhi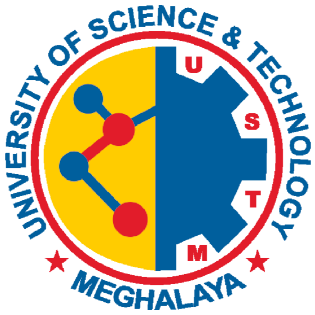 Prof Qoumrul Hoque School of Education
University School of Law & Research
Approved by Bar Council of India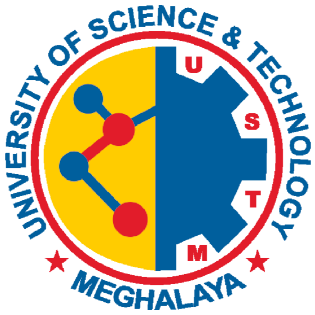 School of Business Science
Approved by AICTE, New Delhi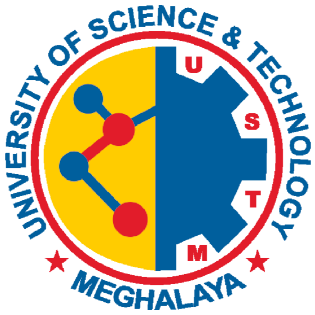 University School of Physiotherapy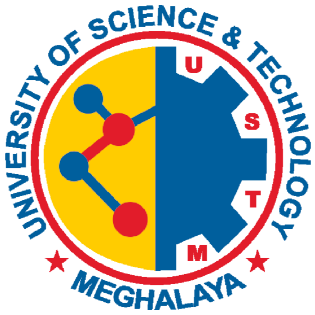 Fakhruddin Ali Ahmed Centre for Coaching & Guidance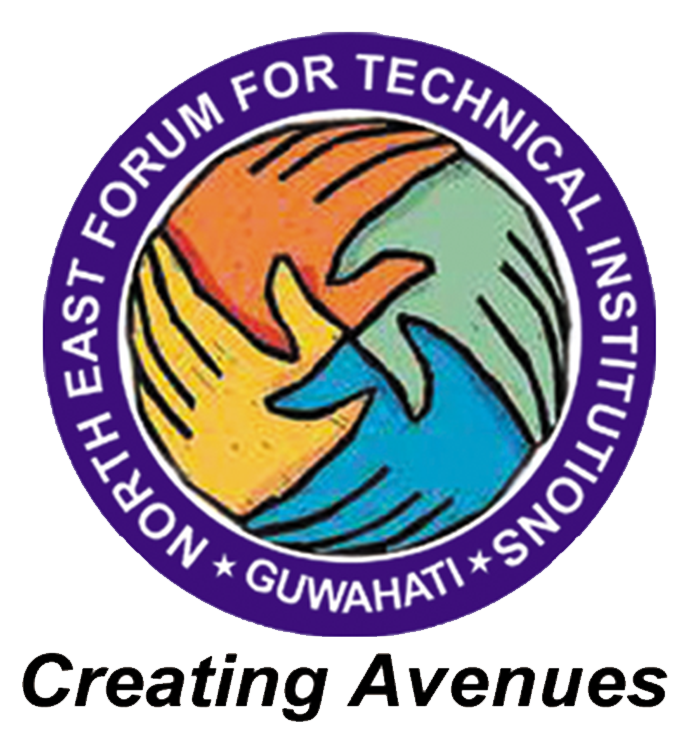 North East Forum for Technical Institutions.
Eminent Visitors on his request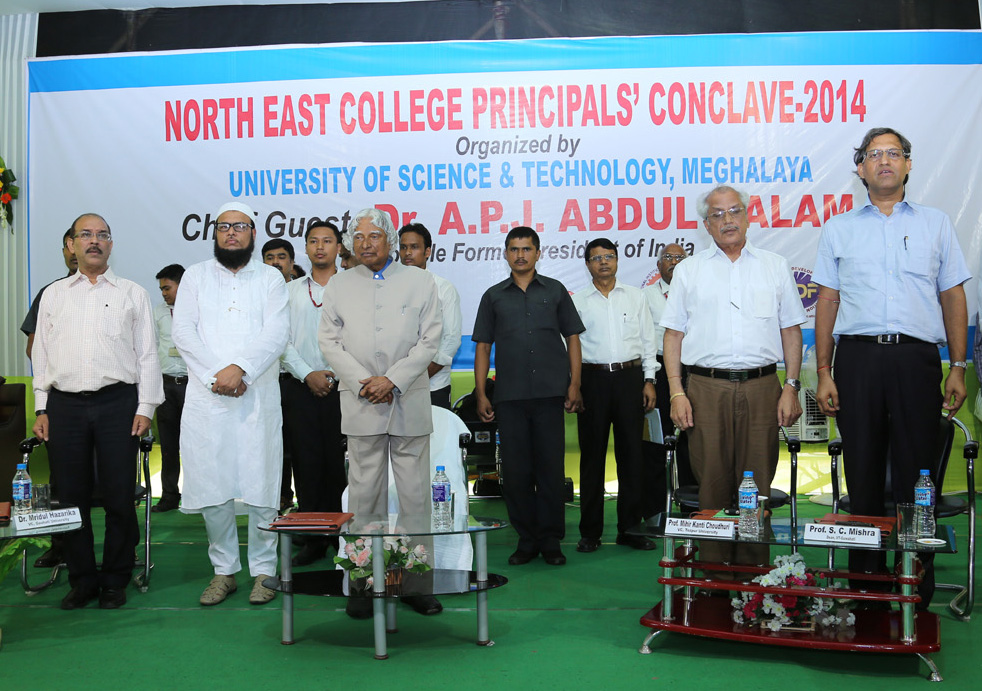 Hon'ble Former President of India
9th Mile, Khanapara, Ri Bhoi, March 25, 2023: The three-day-long mega academic event of the country, the National Conference of Vice-Chancellors on "Transformative Higher Education for Atmanirbhar …
Mahbubul Hoque is a Visionary EduPreneur & Founder of USTM (a NAAC A Graded University) and numerous other reputed educational Institutions who started his journey with 1 computer and 4 students in the year 2001.
What is the Mission of Mahbubul Hoque?
"Rural to Global" is the mission of Mahbubul Hoque. He puts special emphasis on uplifting rural students as well as the standard of rural education.
Which Institutions have been Founded by Mahbubul Hoque?
Mahbubul Hoque has a strong determination to continue his mission of spreading education to every nook and corner of the North-Eastern region of India. Under the VISION 2030, the ERD Foundation has a plan of establishing a number of institutions for the uplift of education especially in the rural areas, some of the upcoming projects includes 10 more CBSE affiliated schools in rural backward places of North East region, 5 B Ed colleges, Medical College & Hospital with all allied healthcare institutions, one educational TV channel, one newspaper each in English and Bengali emphasizing education. To materialize all plans ERDF will collaborate with like-minded persons and organizations on an ongoing basis.
Hoque has a mission to streamline the entire education system under one roof to make it hassle-free for students and parents where aspirants can get motivated and receive guidance to do what's next….?